The best thing about adopting a shelter dog as a pet is that you are helping it get a second chance. Many are at shelters due to no fault of their own. Perhaps the owner was sick or had a financial situation that caused them to give the dog up. But there are some dogs given up due to behavior problems.
Since most dogs look like mixed breeds, how do you make a good match? Most shelters assess dogs coming in to identify behavior issues and training needs. It's a good idea to ask staff about their assessment. Find out as much as you can about the dog's history.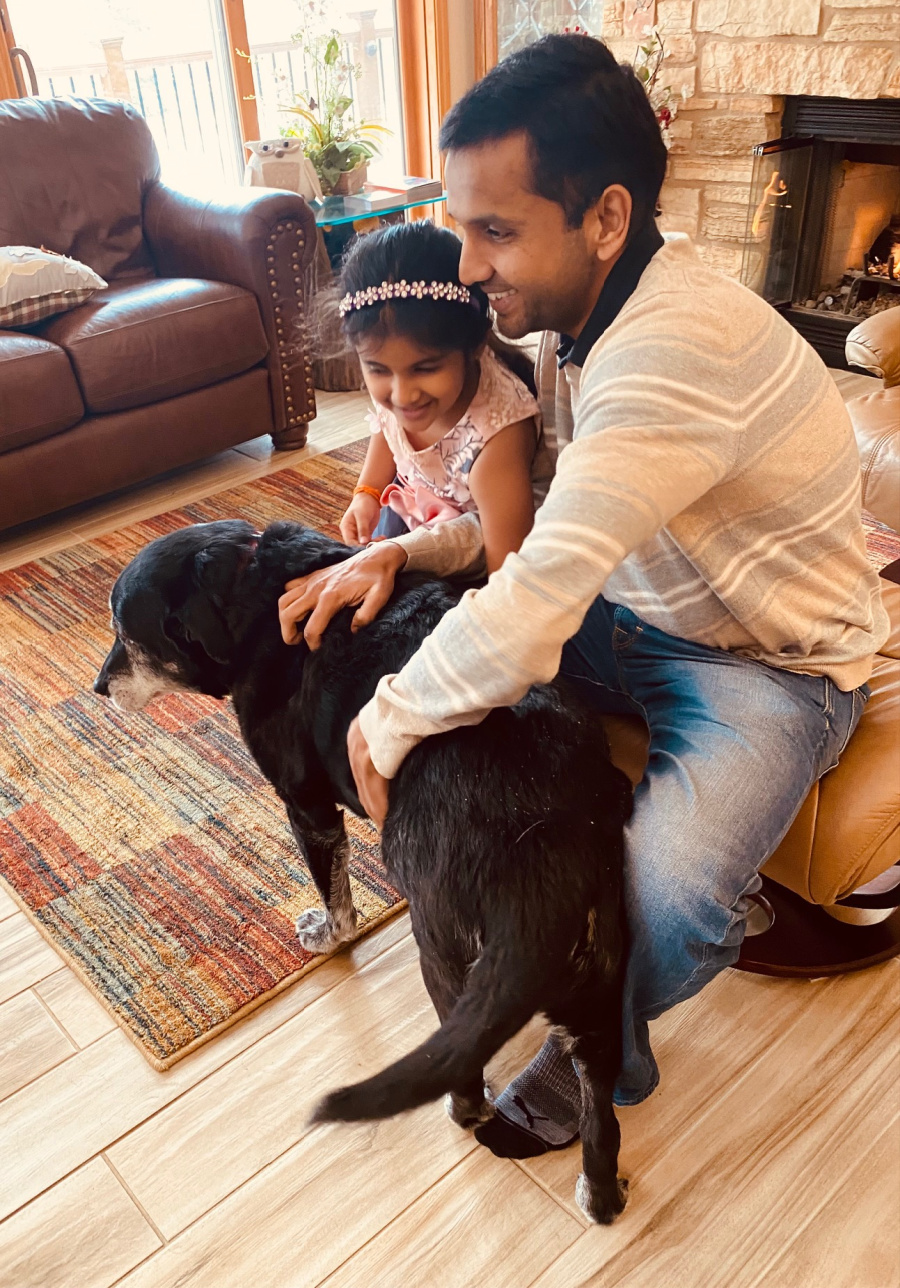 Is the dog housebroken?
Were children in the home?
How long has he been at the shelter?
A dog's age is an important consideration.
Will he need to be house trained?
How much obedience training will he need?
Is the dog to be a canine playmate for young children or is it for a senior citizen?
How does the dog respond to you and your family?
(Dogs should be friendly but not overly aggressive.)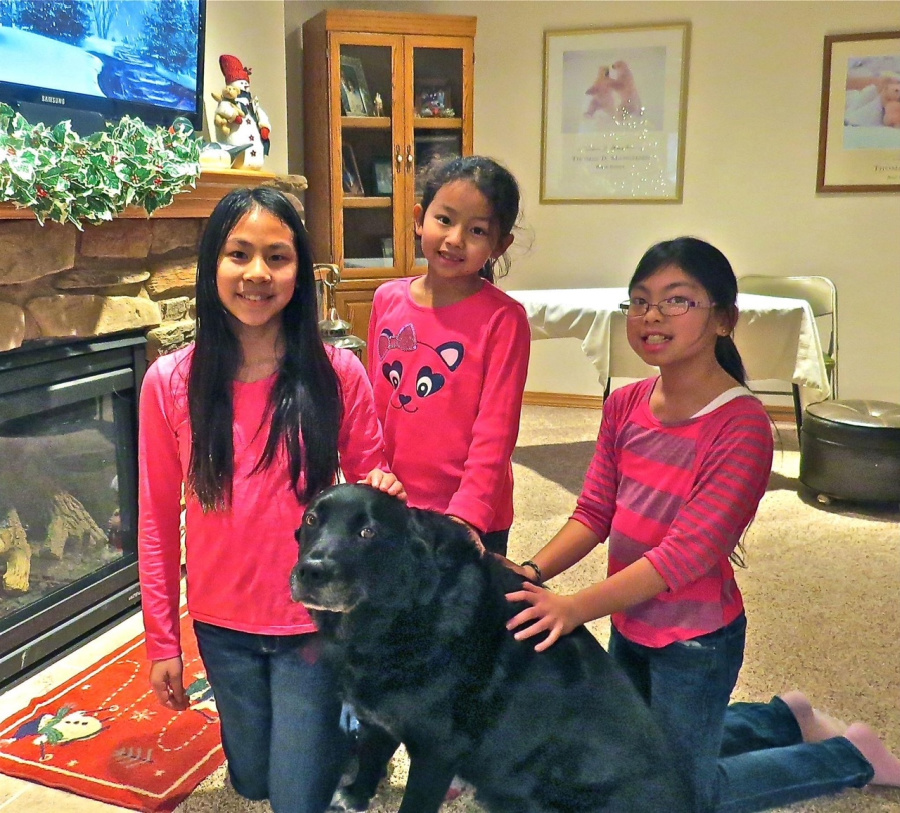 If size is an issue, don't ask to look at larger dogs. Walk the dog to see how he does on a leash. Let your children try playing with him using a ball or rope toy to see how he responds. Finding the right dog for you or your family is important. Giving a dog a good home is very rewarding for the dog and you.
(The dogs shown here were adopted from Humane Society of Central Illinois. Wish Bone Canine Rescue is also a good local source.)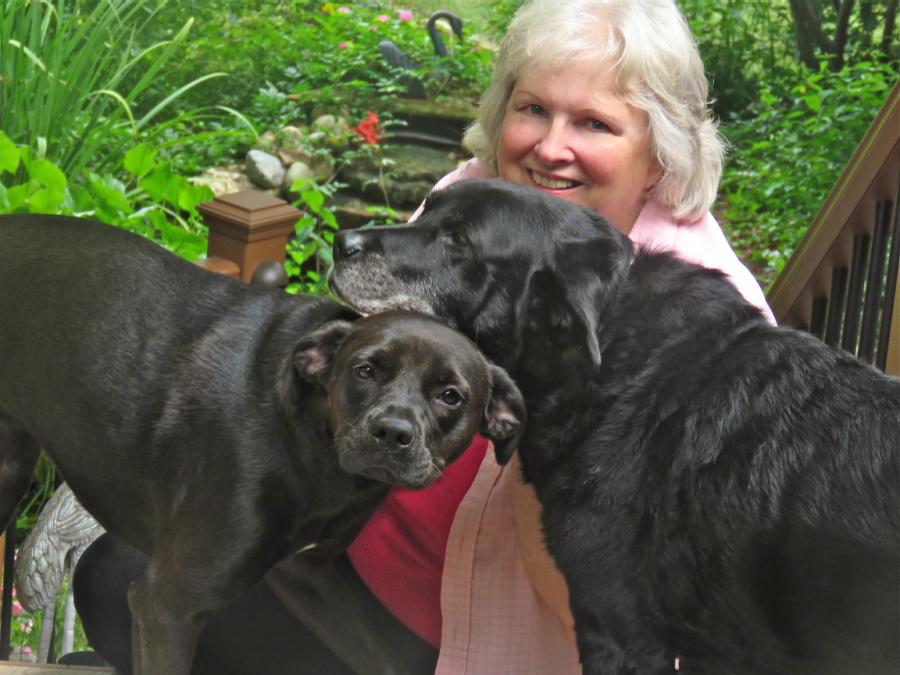 Deanna Frautschi is a Master Naturalist who is passionate about connecting families with nature. Using her knowledge of wildlife and her photography skills, she helps others enjoy the nature around them. If you have any questions about exploring nature with your children and grandchildren, you may contact Deanna at Decardinal@aol.com. Join the hundreds who follow her on Facebook where she posts photographs and short video clips of birds and other wildlife taken on her travels as well as in her yard. You can also join her "Hummingbirds Anonymous" Facebook group page.

Story and photos by Deanna Frautschi.